"Established in 1993, Techcombank is one of the biggest joint stock banks in Vietnam and one of the leading banks in Asia

We are the fourth largest bank by market capitalization and we pride ourselves as the top bank in terms of operational efficiency with 18 consecutive quarters of continuous growth

Over the years, we have been awarded by many globally reputable organizations such as: EuroMoney, Global Finance, Wells Fargo, Bank of New York Mellon, AsiaRisk, Finance Asia, Global Banking and Finance Review, etc."

"We believe our people are our most valuable resource. For that reason, Techcombank provides all eligible team members with a comprehensive set of benefits designed to protect their physical and financial health

Techcombank's competitive compensation policy is based on our people excellence strategy and aligns with our talent management strategy. We aim to maximize both resource efficiency and employee satisfaction

Our compensation is higher than at other Vietnamese banks and multinationals. We make sure the benefits on offer stay ahead of market trends to keep employees motivated and retain their trust and commitment."

"Helping our team members to develop their skills and grow their careers is always the top priority of Techcombank, which we believe is necessary to retain talent and sustain the business

Techcombank invested heavily in training, introducing practical solutions to improve employee quality. We equipped people with the skills and knowledge they'll need for the Bank's transformation strategy

At Techcombank, employees enjoy a clear career path with plenty of development opportunities in a professional, friendly environment."

"We understand that team members have diverse needs and are at their best when they can balance between personal and work life. We provide our employees a variety of competitive options including paid time off for vacation, birthday, marriage, the birth of a child, the loss of a family member, and more

We are fully aware that the more engaged the more productive our staff are, hence we always strive to boost internal engagement through initiatives such as Techcombank Marathon, Ironman, Active Saturday off, Thank-you party, Team building, Tehcombank's anniversary, Lunch club, and so on

Our newly-built agile Head office brings our staff a comfortable and friendly working environment."
TECHCOM'S FUTURE GEN

For fresh graduates and candidates with less than 2 years of experience.....See more

TECHCOM'S PRO BANKERS

For candidates with more than 1 year of experience in Banking industry....See more

TECHCOM'S DIGI-TECH EXPERTS

For candidates with more than 2 years of experience in IT, Digital Banking, Fintech....See more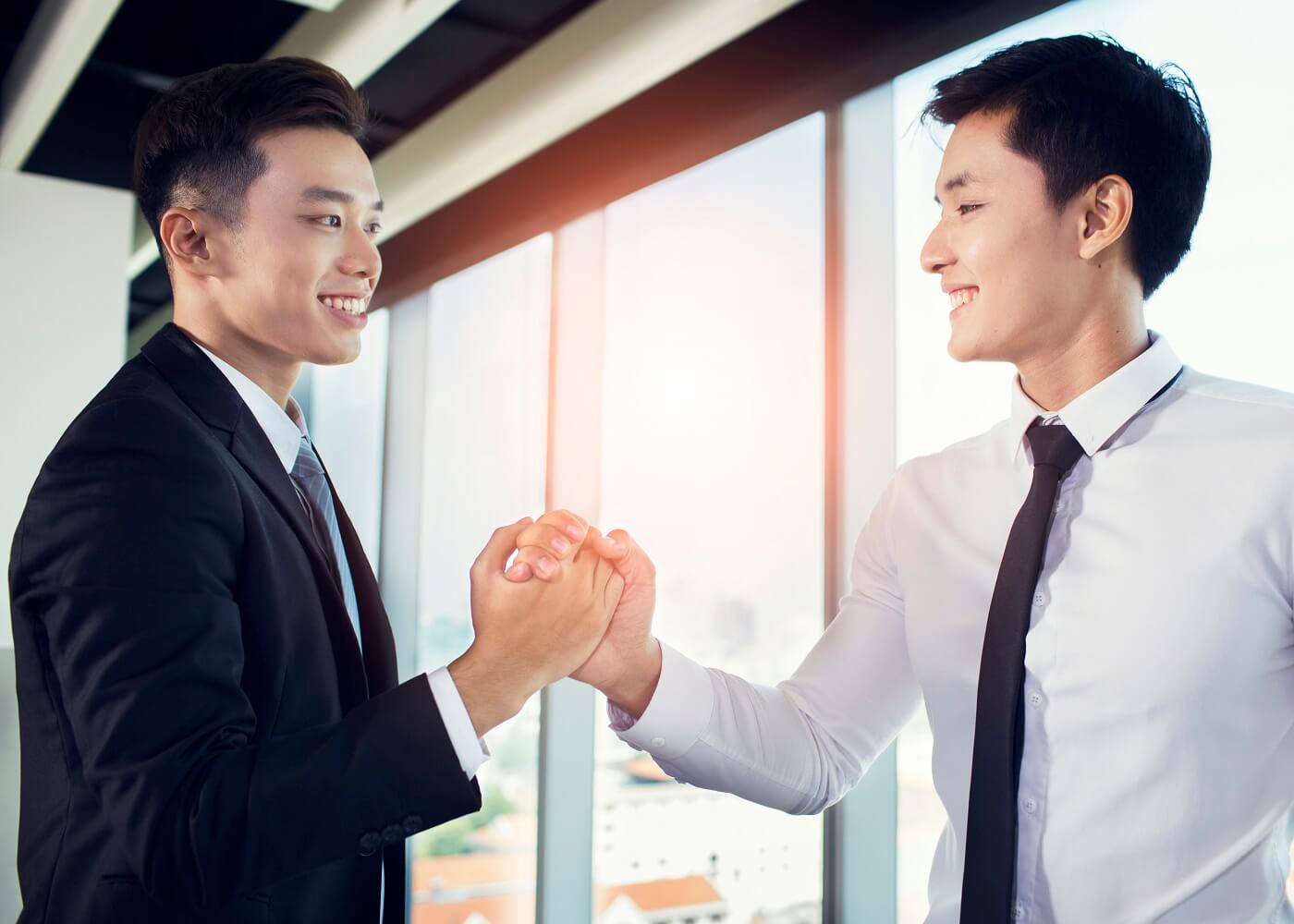 JOIN OUR TALENT NETWORK
Enter your email address to tell us about yourself. We will keep you informed about job opportunities and events that match your interests.